After spending the last two trips exploring new lakes on the mountain it was time to revisit some old favorites. It was time for fall which means leaves changing and tiger time. We loaded up the wheelers and headed up the road to the lakes.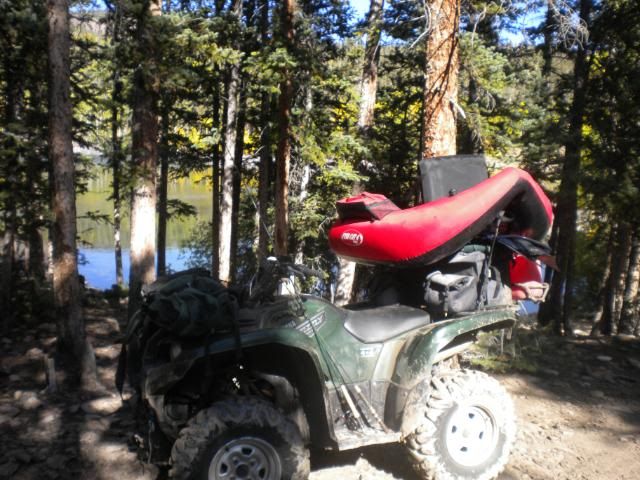 We found the fall colors just starting to explode it made for quite the backdrop for the hunt.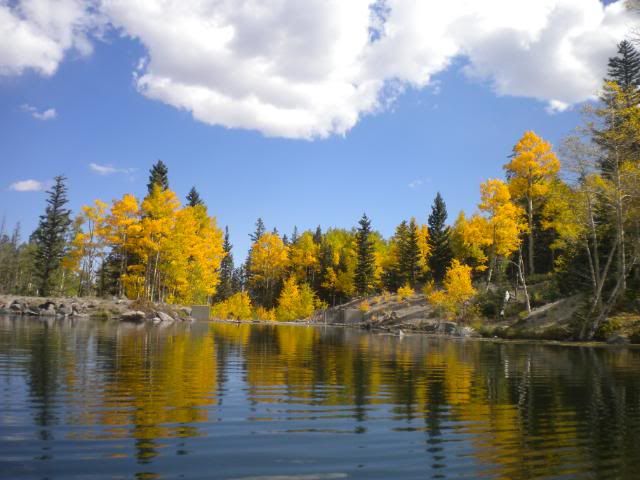 We also found some tigers, cuts, and splake that were willing to play. Hope you enjoy the photo's if all goes well hopefully there will be a tiger hunt part 2 in a couple of weeks.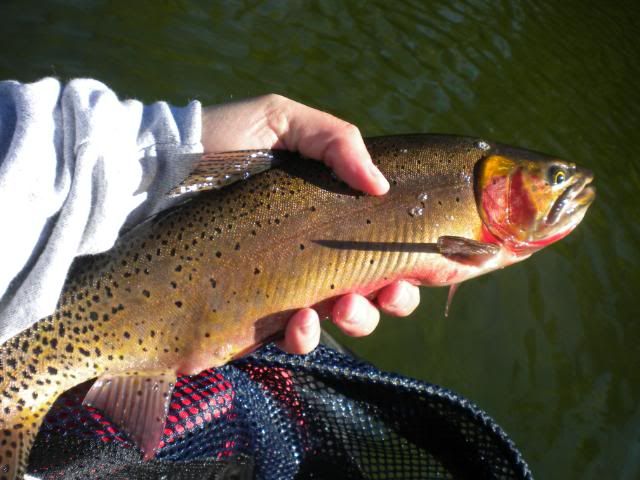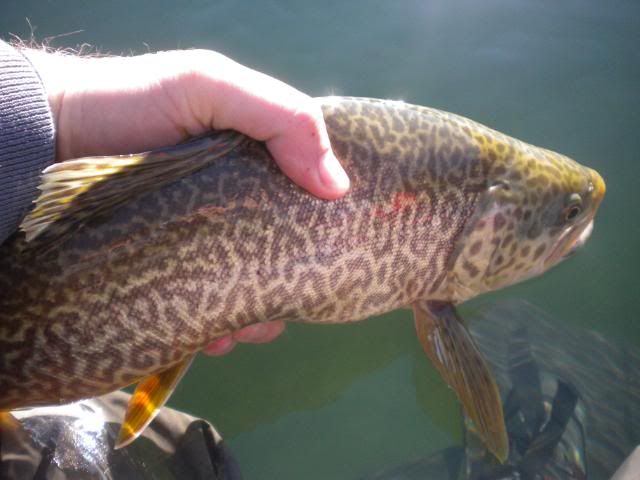 This was one of the strangest tigers I have caught to date I had to shoot a photo of this one look at the hump.