Posted in
High Country
,
Utah
on September 7th, 2011 by kyle
I am sitting here totally stumped on what to write about this trip. I've started and then erased a bunch of clever lines. The words are not deserving of these fish and these places. The two spots I was able to fish with good friends for the last four days are so special to me that I really have no words to describe them. I'll let the pictures do most of the talking. We started out on the Boulder Mountain where we spent two and a half days fishing all over the mountain targeting Brook Trout in some lakes and Cutthroats in others.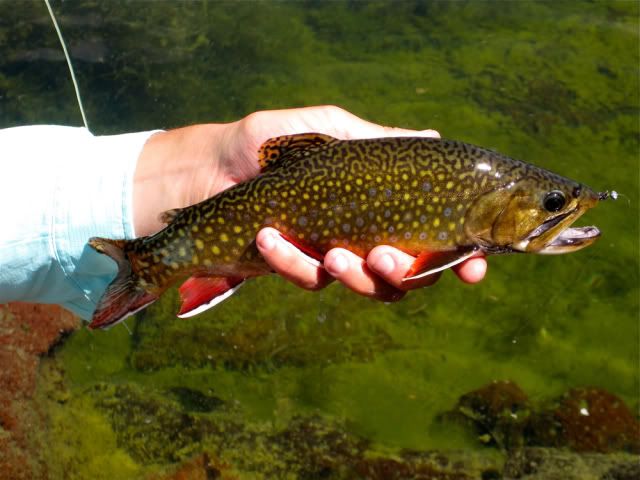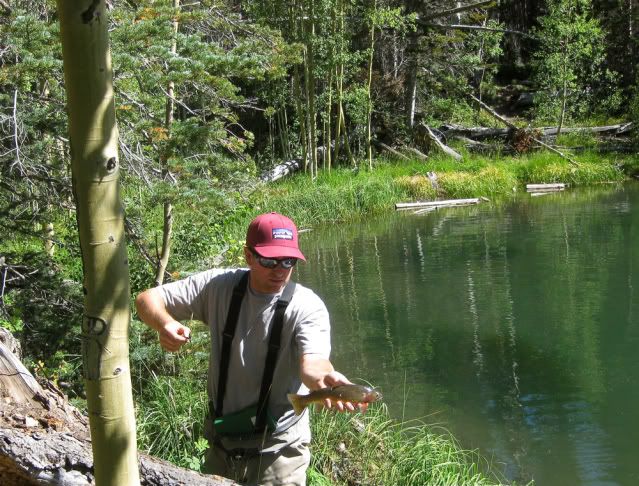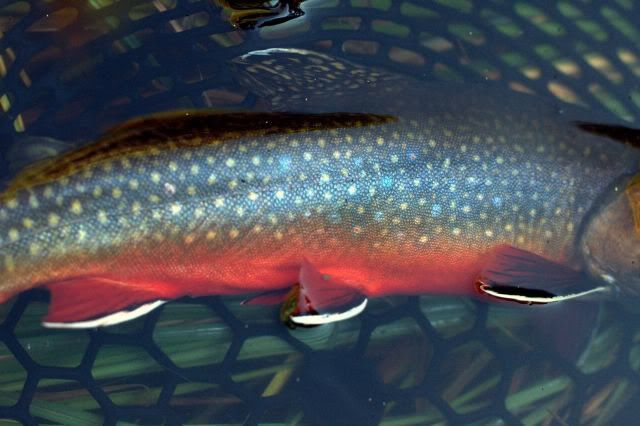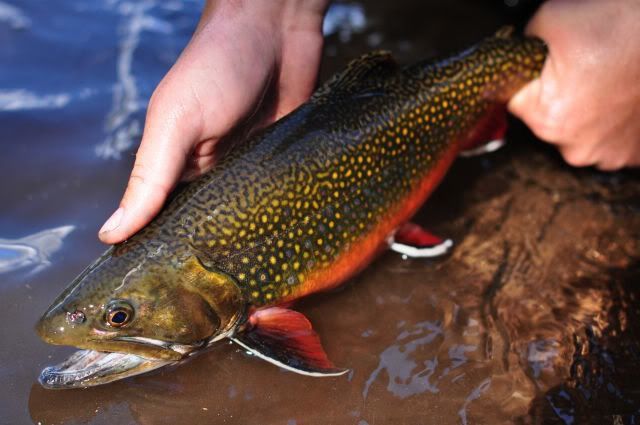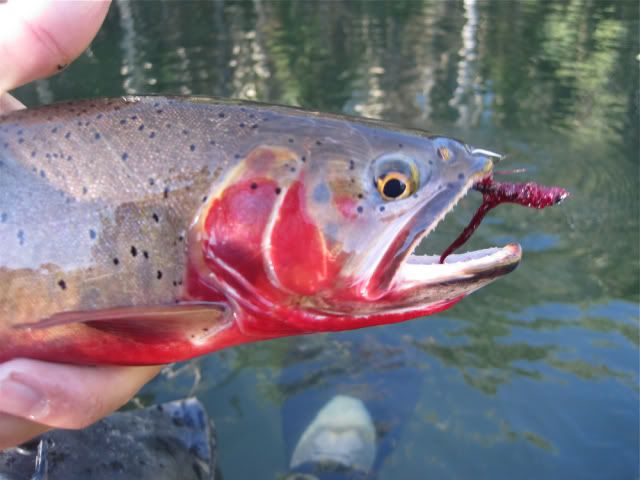 There were a few stand out fish that rewarded us for our hours of standing in one spot stripping dark colored leeches. Matts fish was 20 inches and close to five pounds. A size few Brookies achieve, even on the Boulder.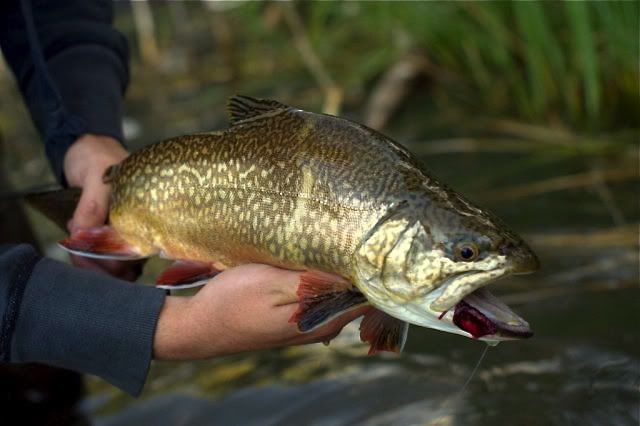 We left the mountain elated and headed down to Hatch. Hatch Utah is one of my favorite places on earth. Its where I went as a kid to visit Grandma and Grandpa, its where I caught my first Trout, and where I watched my great uncle fly fish which was the first person i'd ever seen cast a fly rod. I've explored miles of the river there and have a good understanding on where the big fish hang out. This trip did not disappoint. Each of us caught several Browns over 20 inches in a small stretch of river. This is truly great Brown Trout fishing and the rainbows seem to be doing well this year too.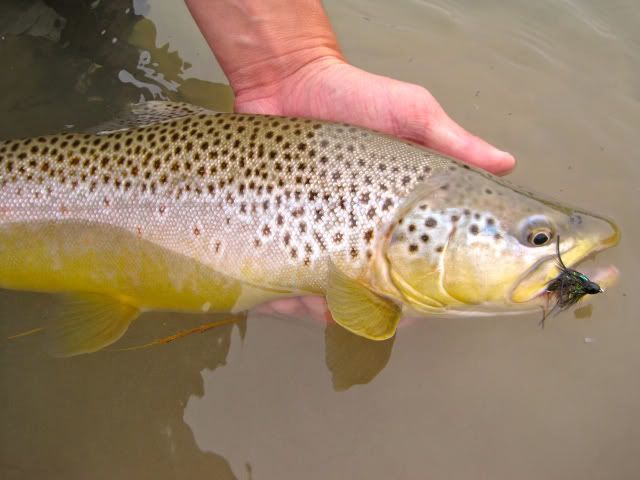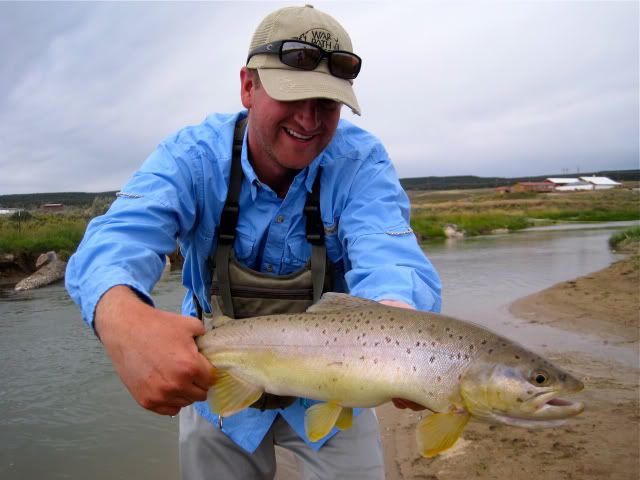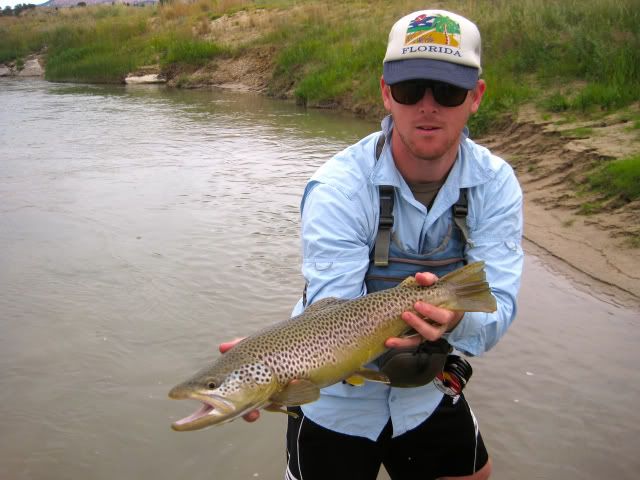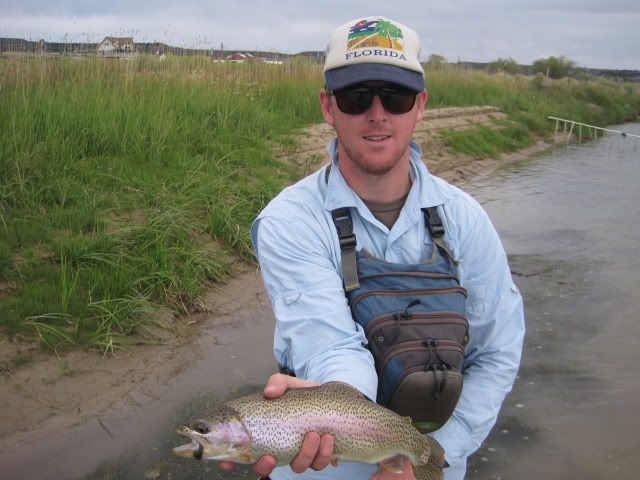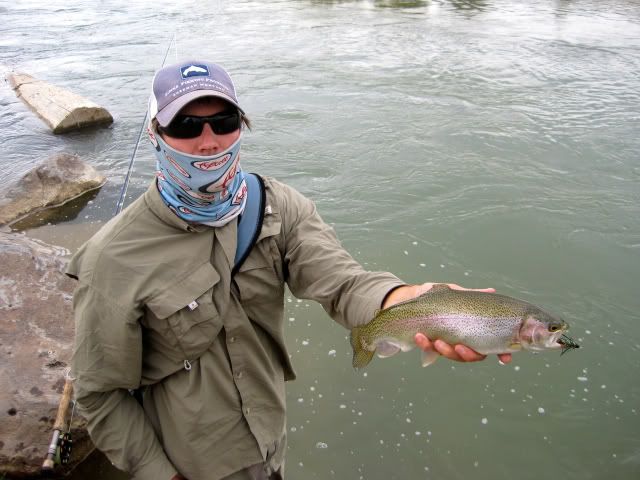 A huge thanks to these guys for the great company, phenomenal photo skills, and many laughs. Can't wait to get out again with all of you.