Posted in
Strawberry
on October 17th, 2010 by kyle
Strawberry is an interesting fishery. Its pretty easy to nail down in a few years though you seem to find surprises from year to year. The ice comes off the first of May and fishing can be good then but October is when the best fishing happens.
Last year I took my whole family out. We had Uncles, Cousins, Grandpa, Dad, and Brother.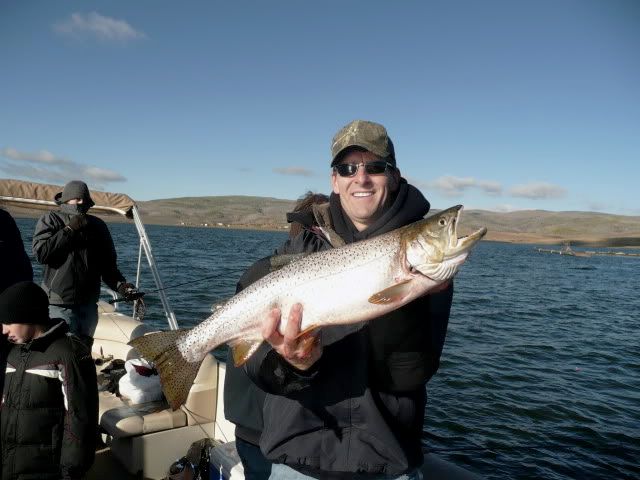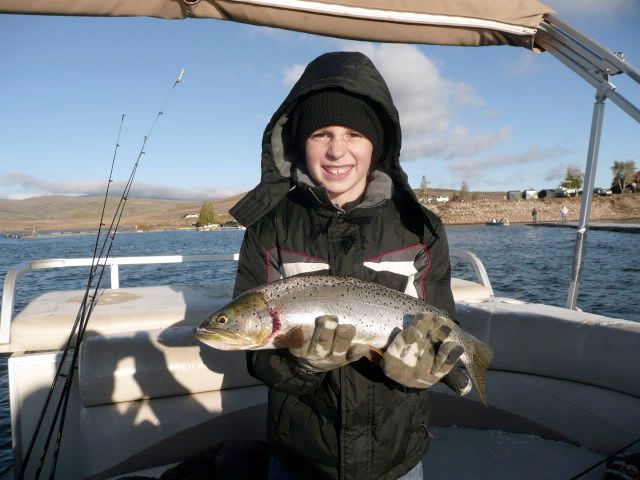 We had such a good time they wanted to make it a yearly event. This year we planned the trip for October 9th. I had almost no time to scout as I was hunting deer with a friend from Arizona.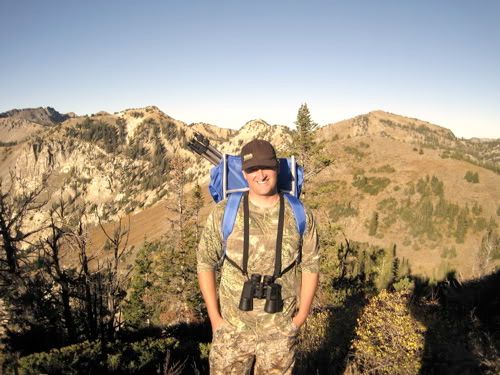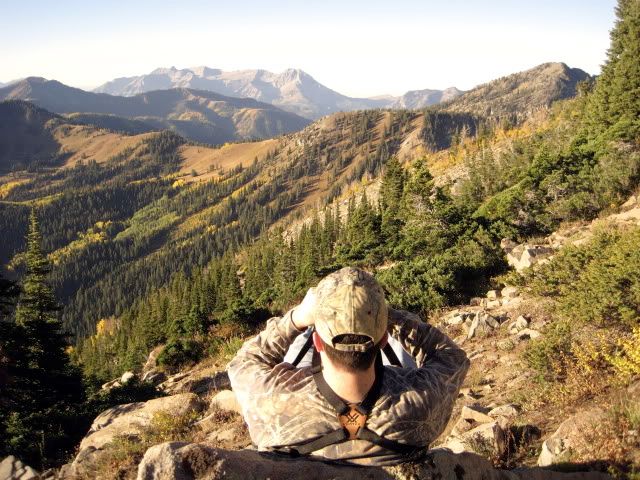 It was a great time in the Mountains but I was a little worried about not being able to pre fish for the fam, turned out I didnt need to be!
We rented a pontoon from the marina and anchored in a likely spot.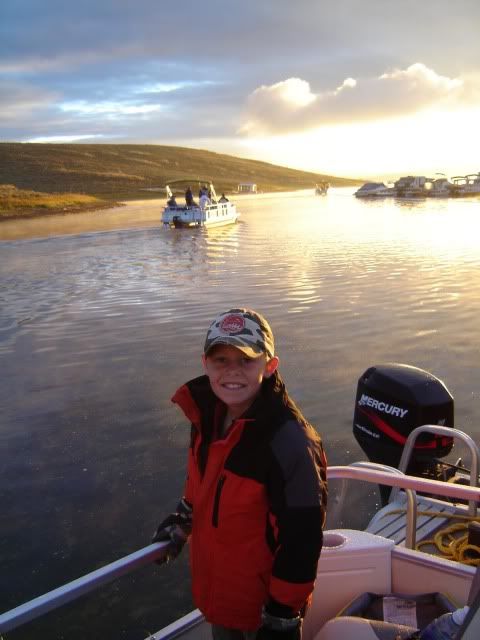 We luckily caught two big chubs right off. There is nothing better for big trout that a minnow or piece of cutt-bait from the body of water you are fishing. We filleted the chub and cut strips to tip the two inch sand colored tubes.
My uncle Jay has always talked about fishing with his Grandpa at Joes Valley and Moon Lake. I could tell they were fond memories for him and he hadnt caught many fish since that time. He was first to catch one in the early morning light. It turned out to be a 24″ Cutt. When we netted the fish he turned to me and goes, "thats the biggest fish I've ever caught!" Made the whole trip for me!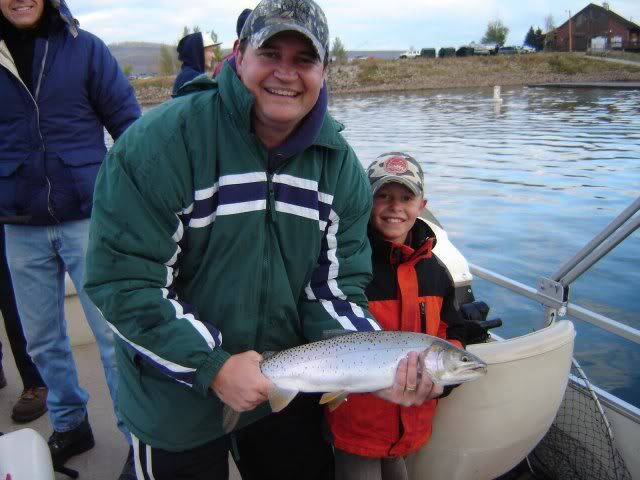 The rest of the day we all caught lots of nice fish and everyone had a good time! We ended up with six fish over the slot.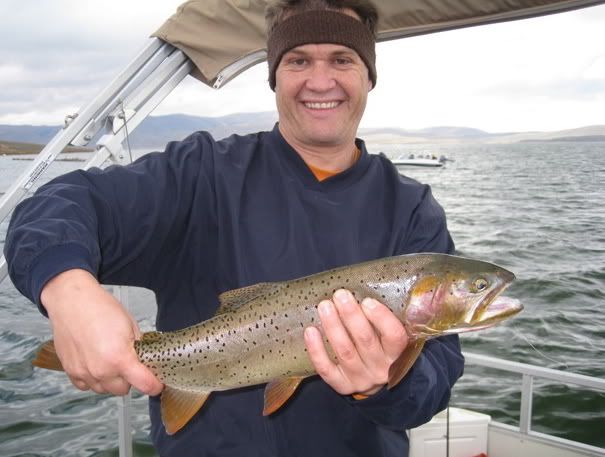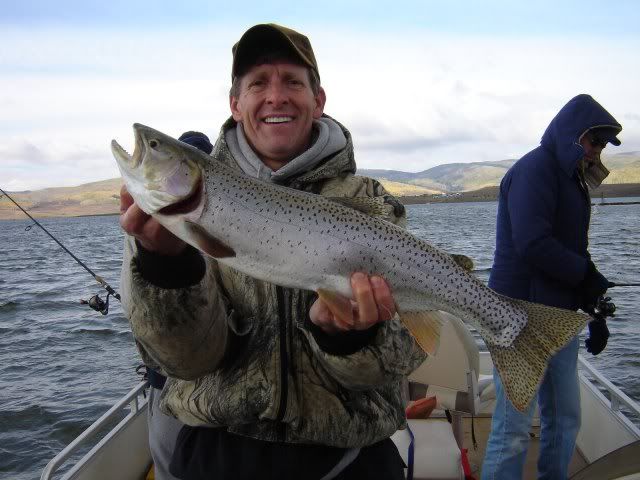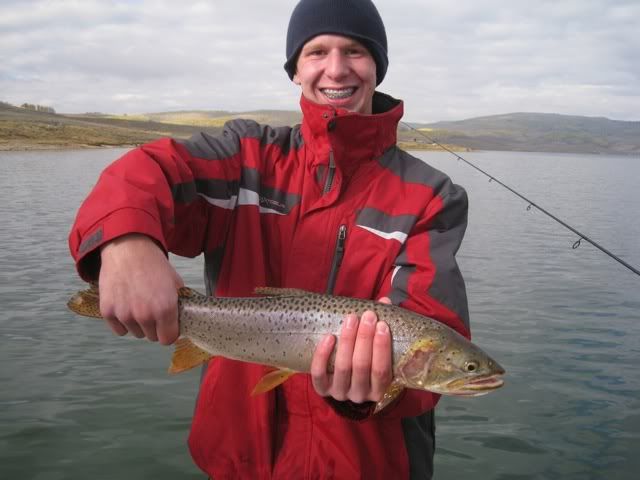 Knowing the window is pretty small for catching fish like this we planned another trip for Monday (Columbus day) Keoni, his Brother, his Son, Scott, and I met up early. We got there and had fish splashing all over. The boys were pounding them with lipless cranks and pointers.


Then the jig bite turned on and we lost track but caught a bunch. Among them were another six over the slot including the above fish that was right at 25″. It was a fun morning with perfect weather.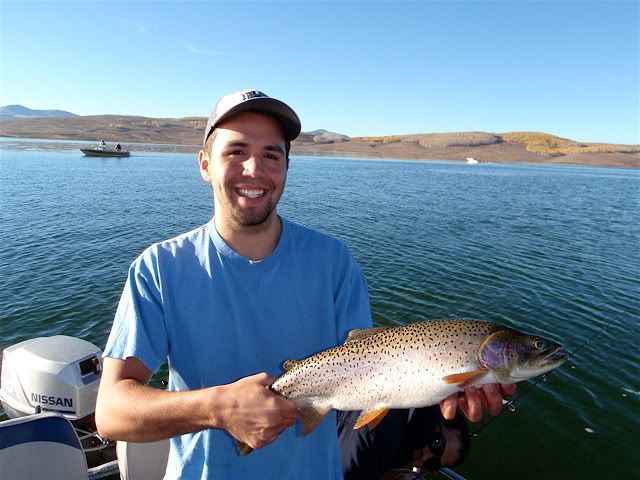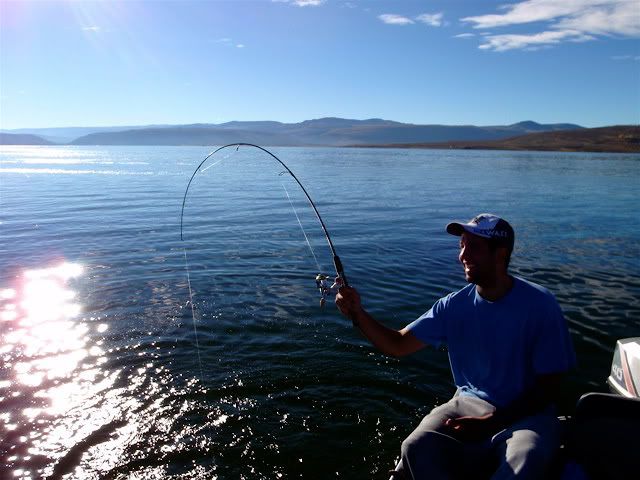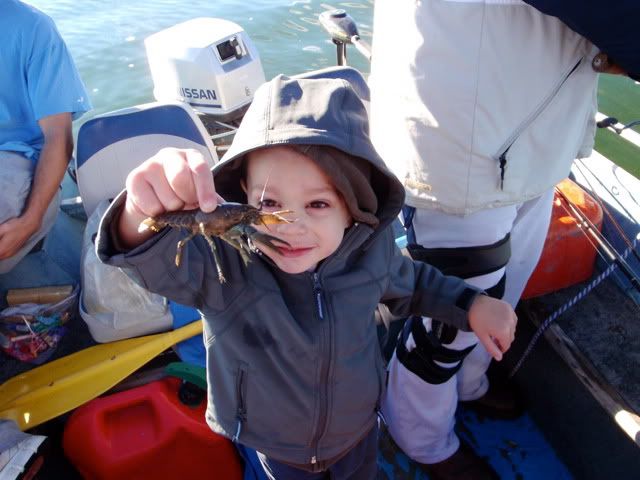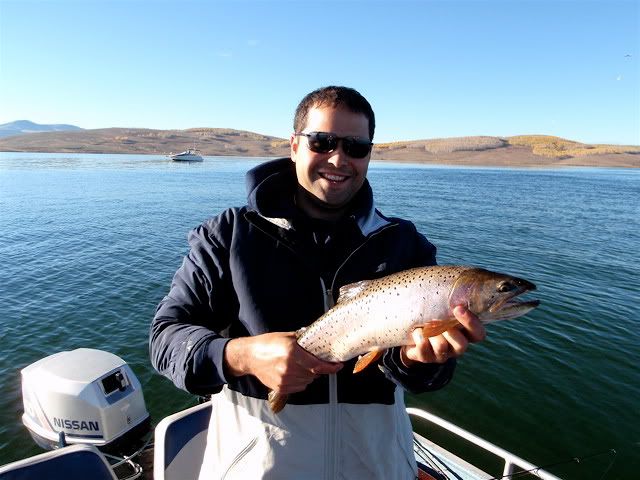 We generally release all fish at the Berry but we kept four over for the table. The fillets on these fish are awesome and taste amazing.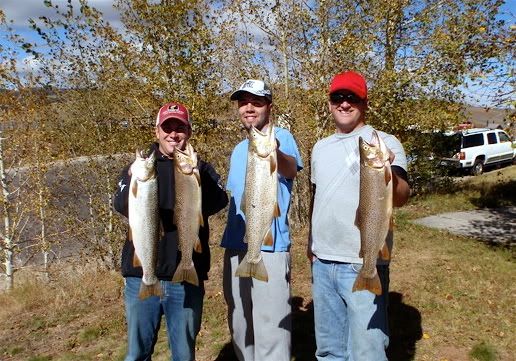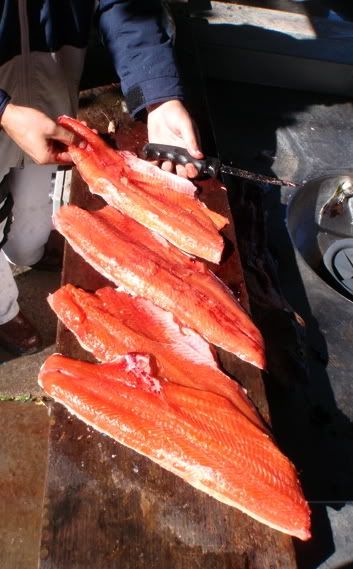 My Dad and I ran back up on Thursday and things had really slowed down. We caught two over making it 14 for this October. Strawberry is in great shape right now. I feel like it will continue to stay good for years as there is a great balance of predator, prey, and fish numbers. There was a 34 incher caught this past weekend, its the biggest since they poisoned the reservoir in 1997. Fishing is good and October truly is PRIME time at the Berry. We'll get back up to troll huge swimbaits again before ice up but until then its time for Spawning Browns and the last Brookies of the year!