Posted in
High Country
on September 27th, 2010 by kyle
I'll try to make this short and sweet and let the pics do the talking! Be warned, LOTs of Pics. My family has a two week timeshare on a house boat out of Antelope Point Marina. Its always been a great vacation and something we all look forward to. This year was a little different. Our baby is two months old and kept our closest attention the majority of the trip. That was fun because I havent been able to spend too much time with here due to work and school. So the fishing was less than stellar but the family time was good. I think I ended up catching 42 during the week? That included one crappie. 14 inches long!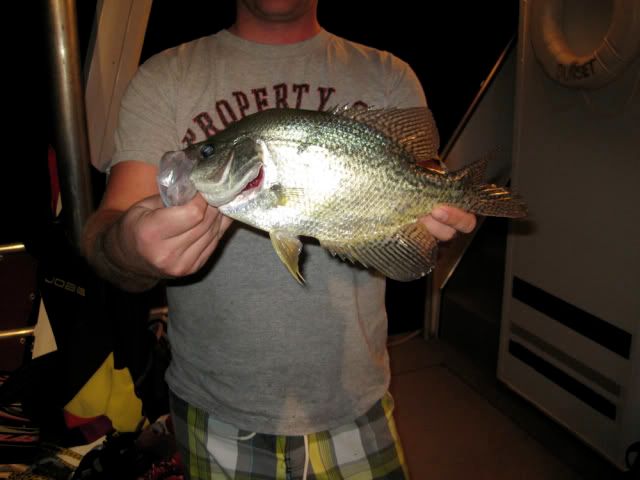 Lots of carp and cats.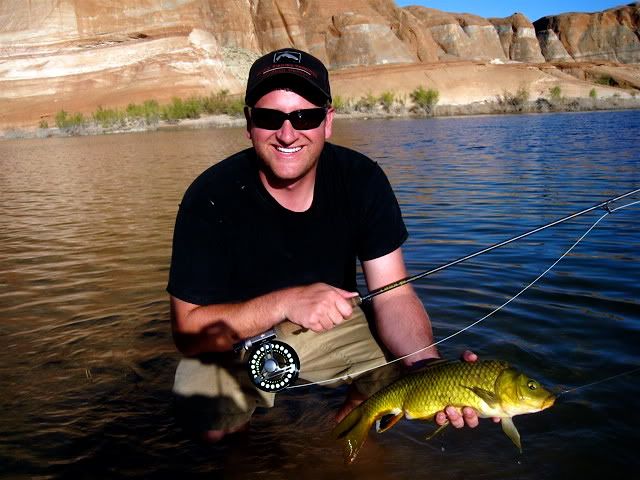 Many smallish Smallmouth.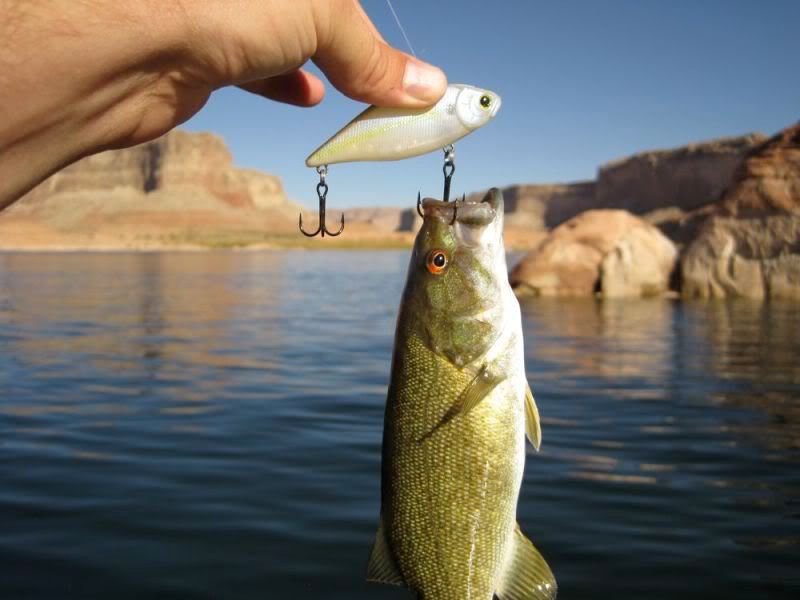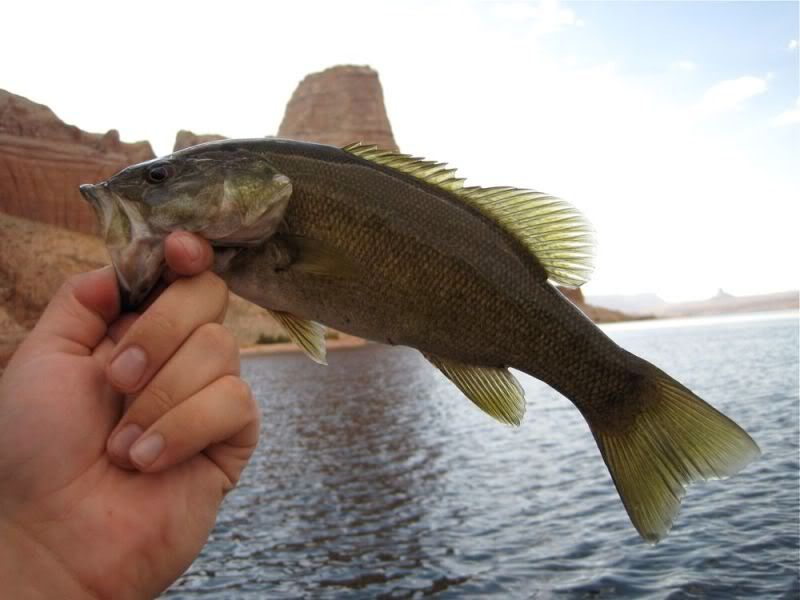 And a few Strippers and Bluegill.


As well as lots of family time.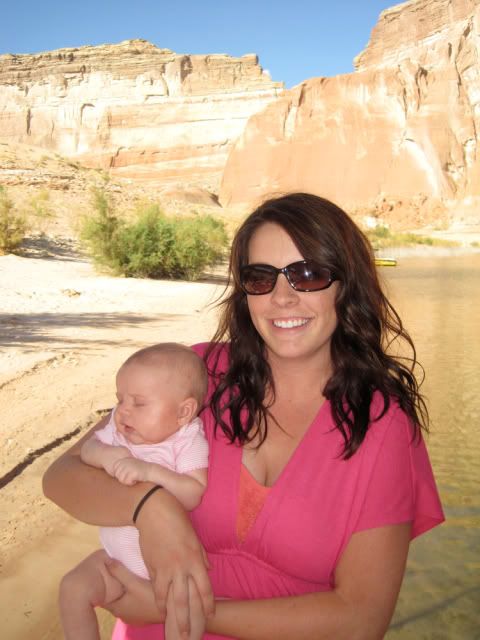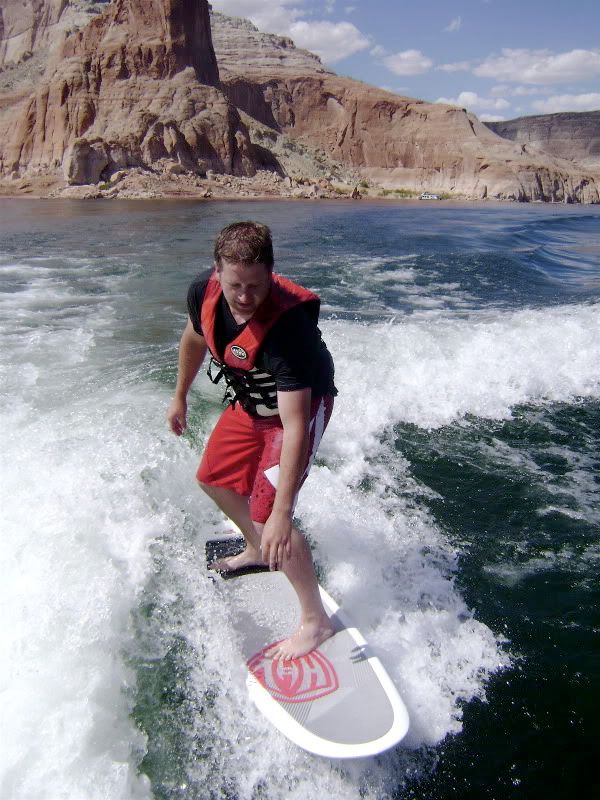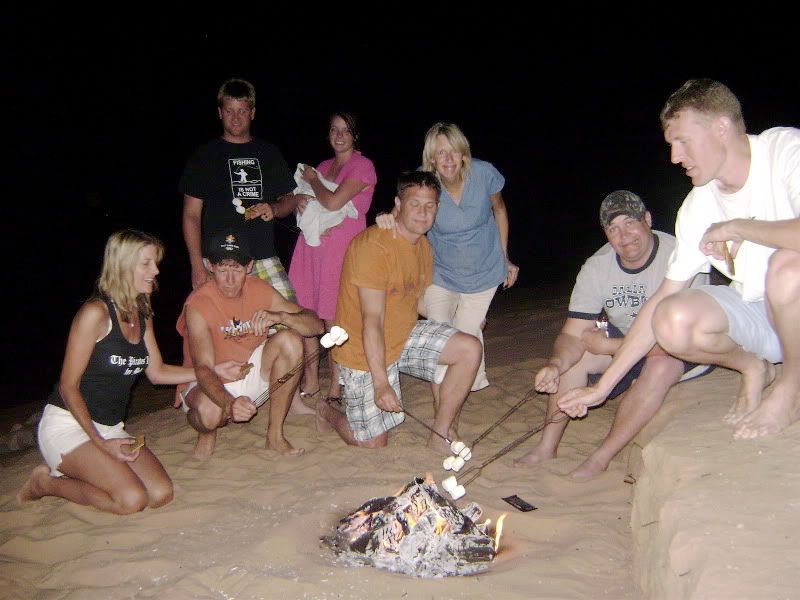 Lake Powell is a stunningly beautiful place, I look forward to returning soon!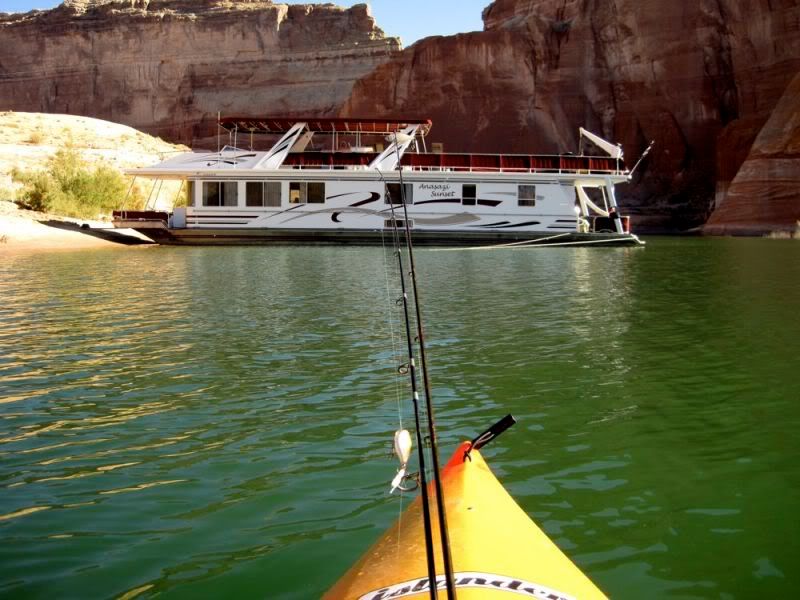 One day after returning from Powell I met up with Keoni, his Son, and Bill and we headed South to the Mountain! Going from 95 degree temps to below freezing was quite the change but the mountain is beautiful this time of year and so are the fish!
Our first target required a hike. When we got to the trailhead we were met with this.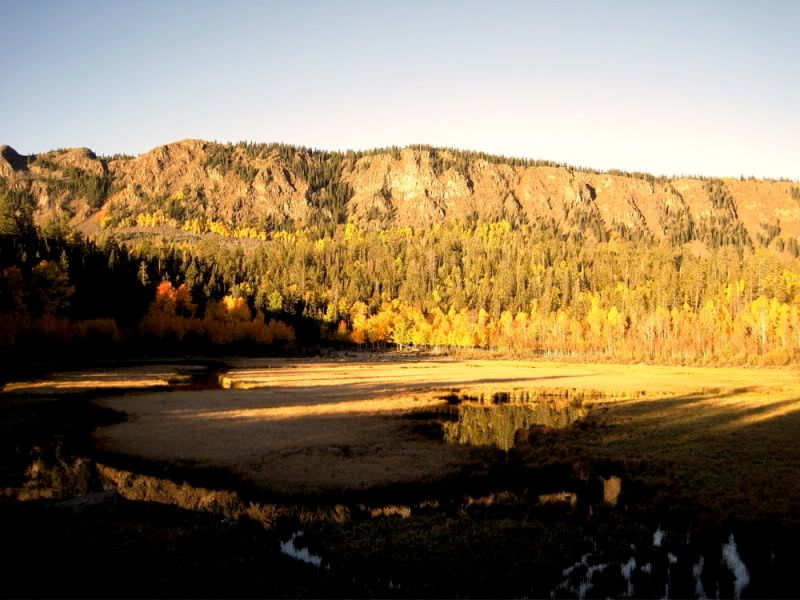 We met up with Patrick and Brandon there and then hiked up to the lake and launched into the glassy water in search of Tigers.


Before long we had all caught powerful big Tiger Trout and the grins were had by all.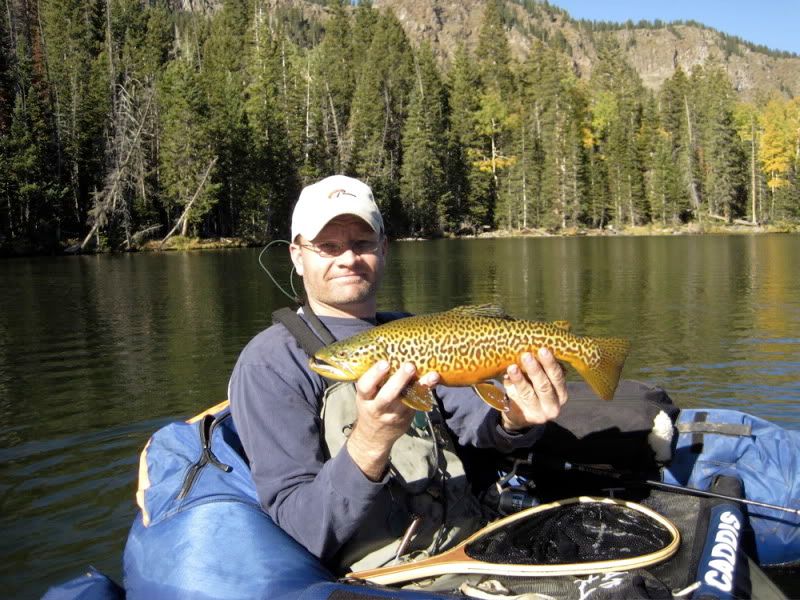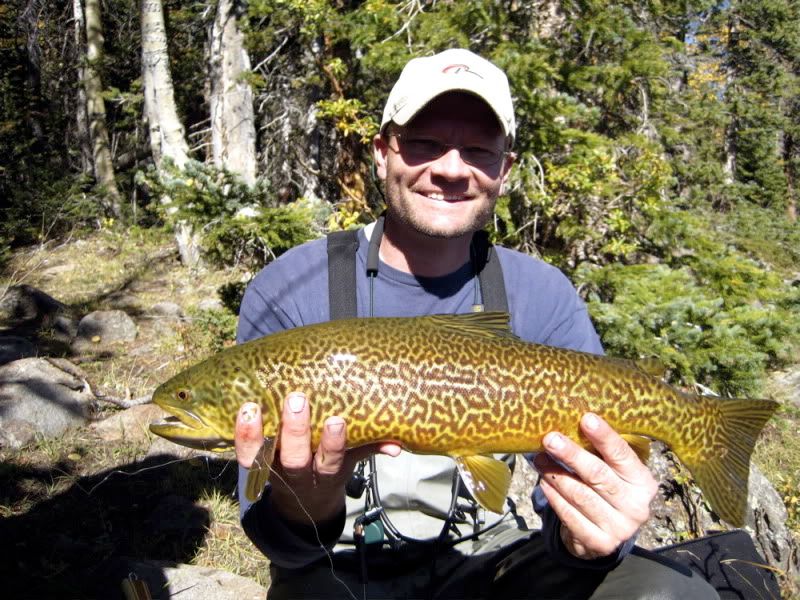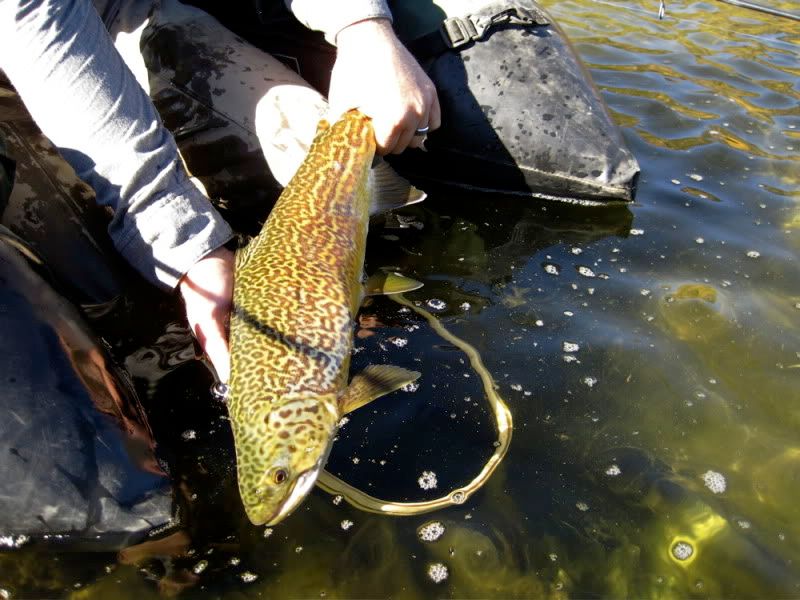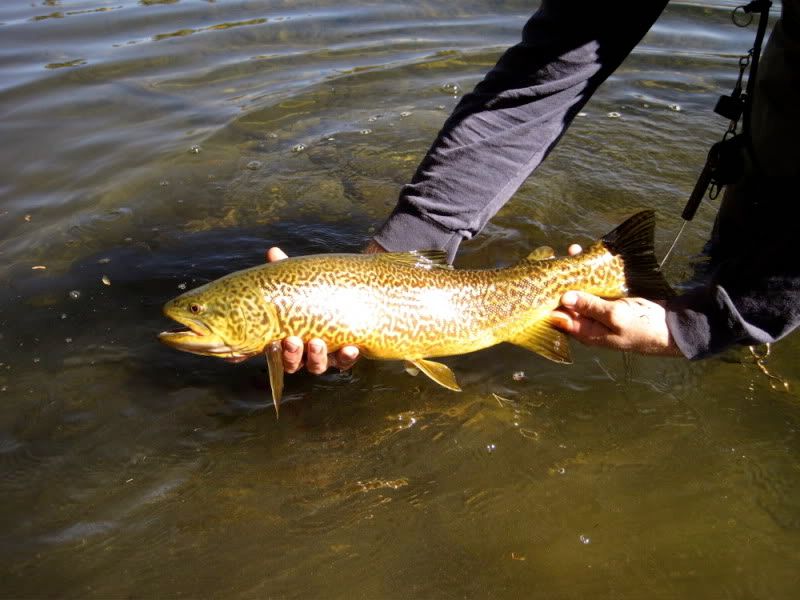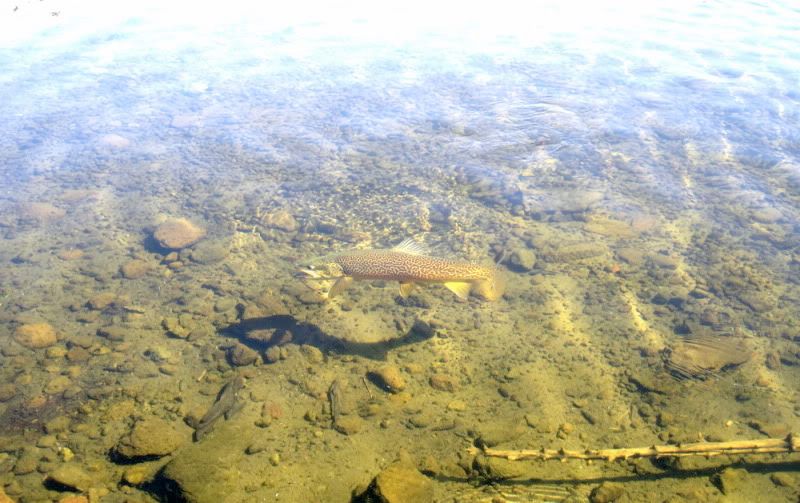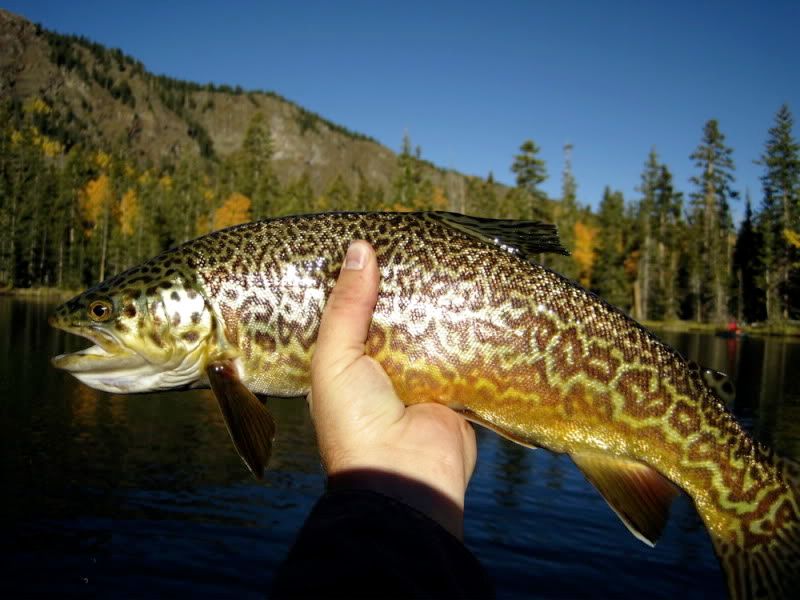 A couple of smaller cutts kept things interesting. Feisty little dudes biting our big tiger lures.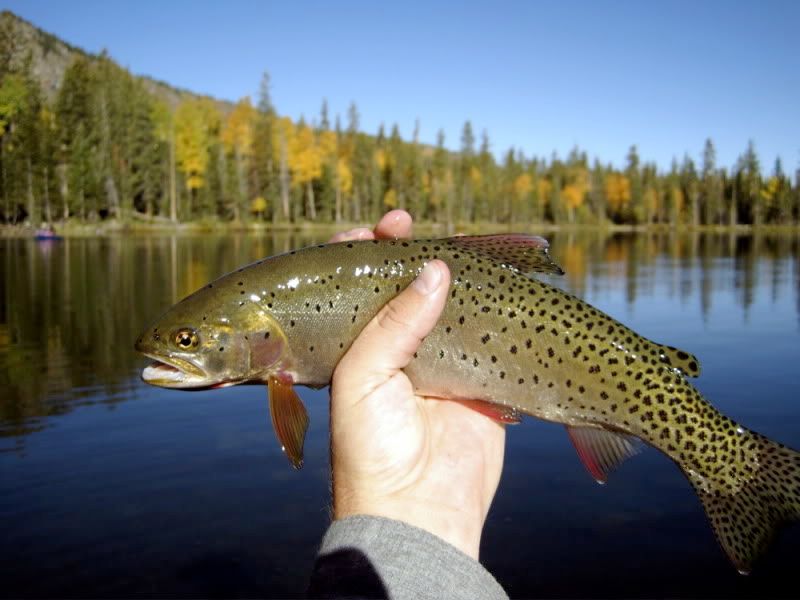 But it was Patrick with big fish honors! He landed this 24 inch estimated 6 pound Tiger with style! It was unreal when he netted it. Looked like a big carp in the net!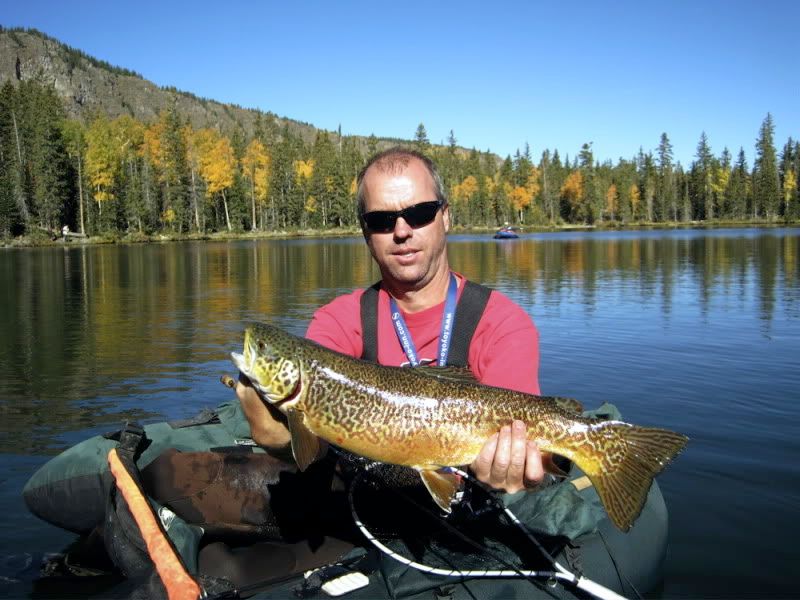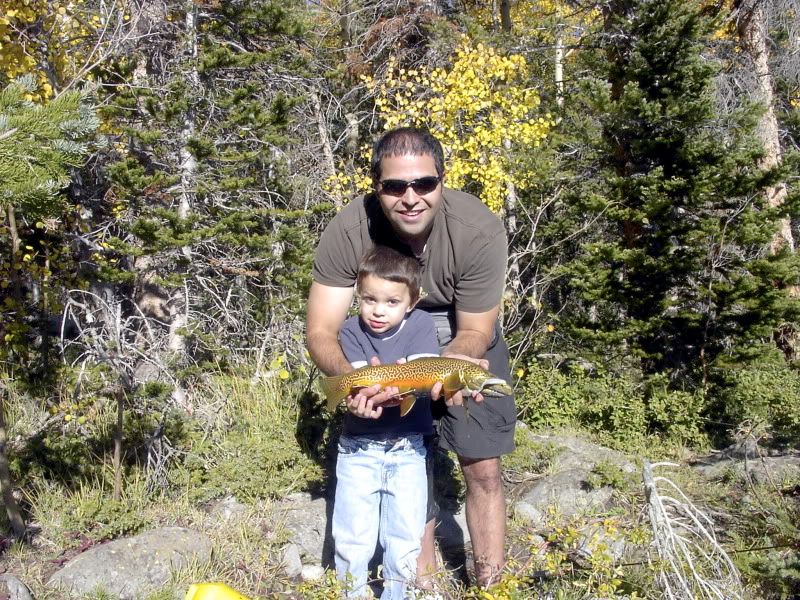 Man, hard to top that. We headed down the Mountain and fished a lake a few miles lower. It was really pretty but super weedy and Brandon was the only one to catch a fish there. A small Brookie.


After that the two Southern Utah guys headed for another part of the Mountain and we went in search of Grayling. After several fly changes I was able to get three on a funky looking tinsel wrapped stimulator. Grayling are so colorful in the water and fight way bigger than they are. I really like fishing for them.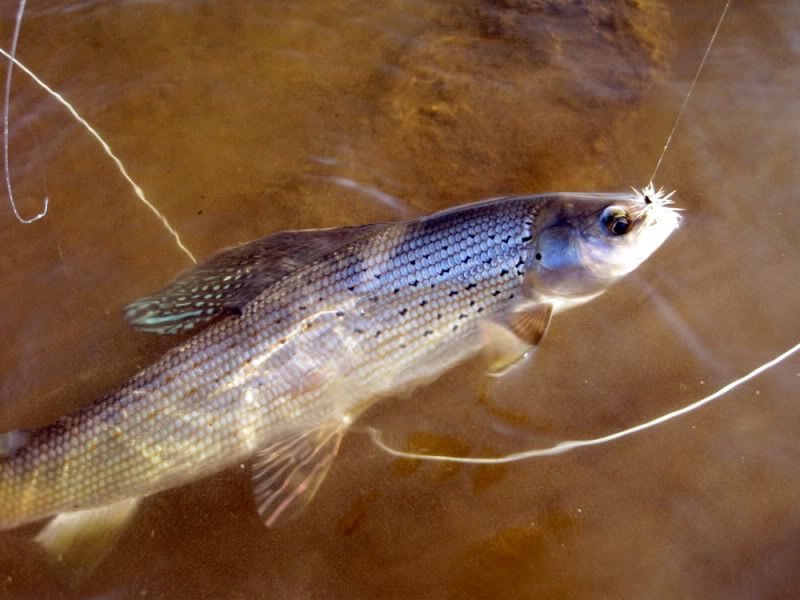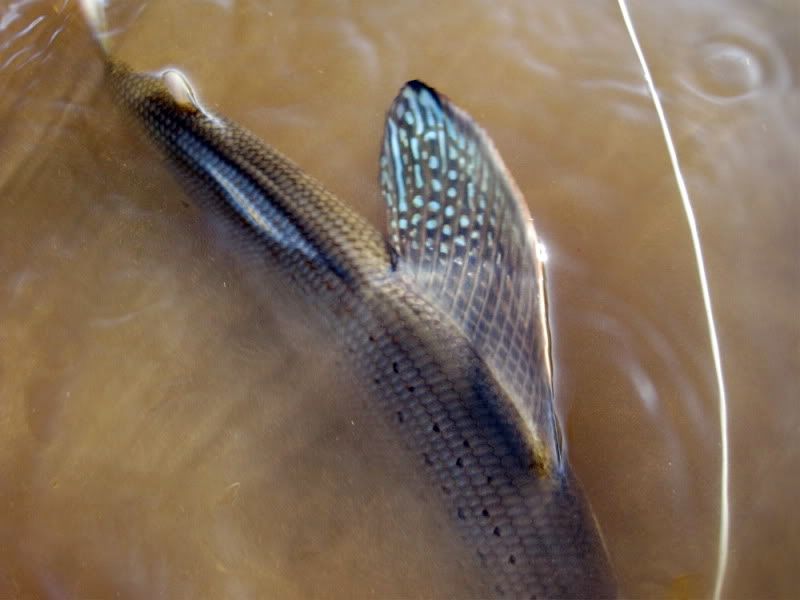 It was the end of an amazing day on the Mountain. We headed for the group camp after this. It was about 15 minutes to dark and Orvis and his gang were there. We compared notes from the day and then took off. We were going to spend the night in Fremont and fish on Fish Lake Mountain the next day and wanted to cut about 40 mins off the drive. We stayed with Bill's fam there and arose early the next morning.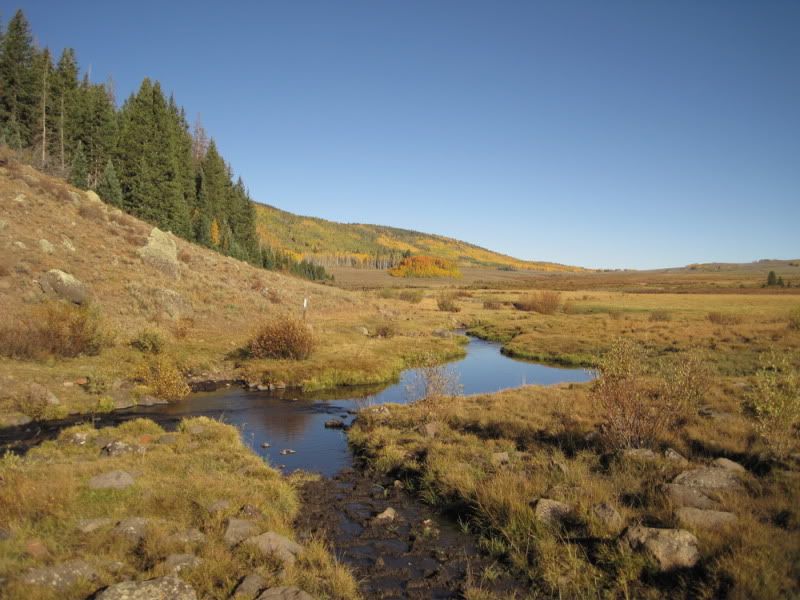 We fished the creek and got lost looking for a pond. When we got home we found out we were less than 150 yards from the pond but in trees over 100 feet tall it was impossible to find. Next trip I know right where to go. We managed to find a few Brookies though. Can you see this one??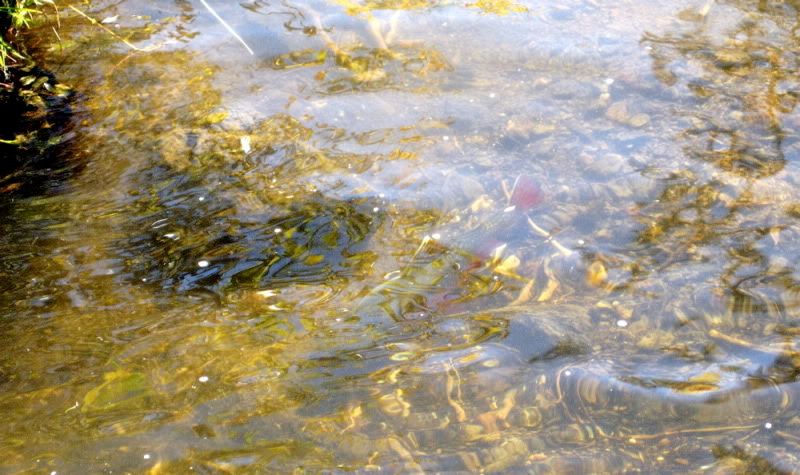 Heres what he looked like out of the water.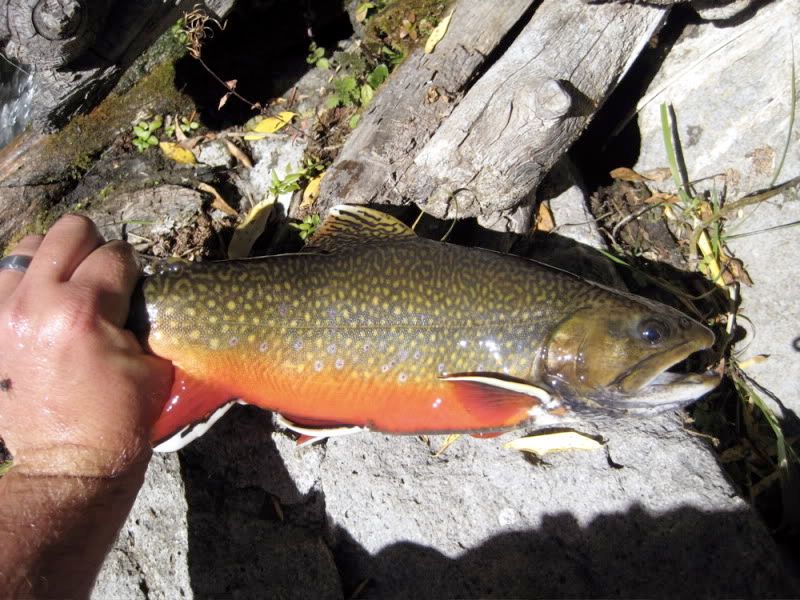 It was a very memorable trip. Some of the best company in the world in one of the prettiest places in my opinion. Wish we could have hooked up with everybody but we kind of played it by ear. I hope you guys all had an awesome trip also! We'll get a few more in before it freezes up.