Posted in
Blue Water
on August 14th, 2011 by kyle
This past week I had the privilege to spend three days on Kauai and three days on Maui. It was a much needed break from the monotony of 105-115 degree heat. Kauai was beautiful, untouched, and had a local feel. We searched for Puff the Magic Dragon at Hanalei bay.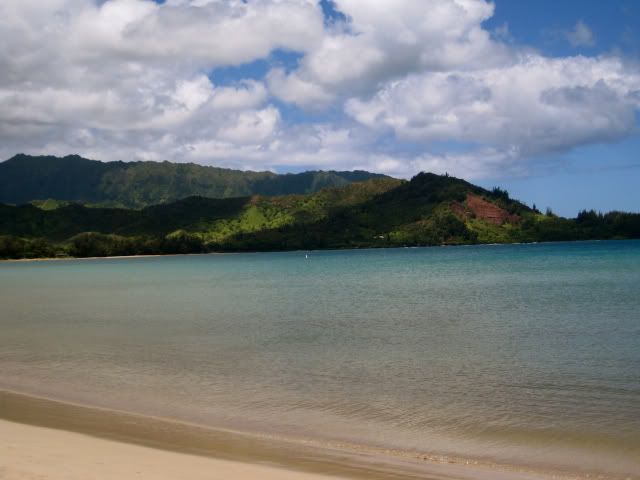 Didn't see him… The next day we kayaked up the Wailua river for two miles.


Then hiked to a waterfall.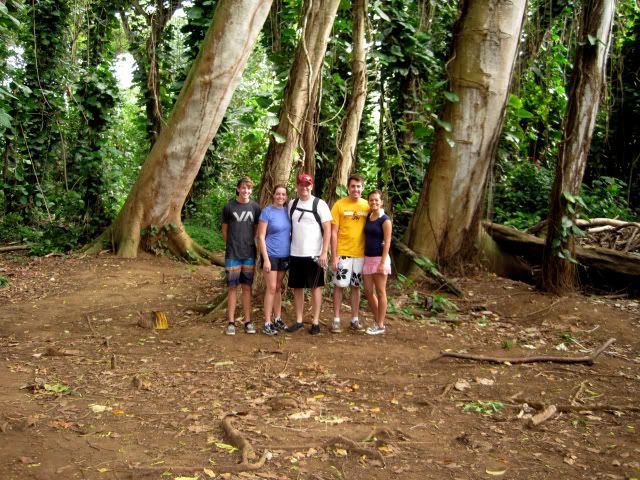 So pretty.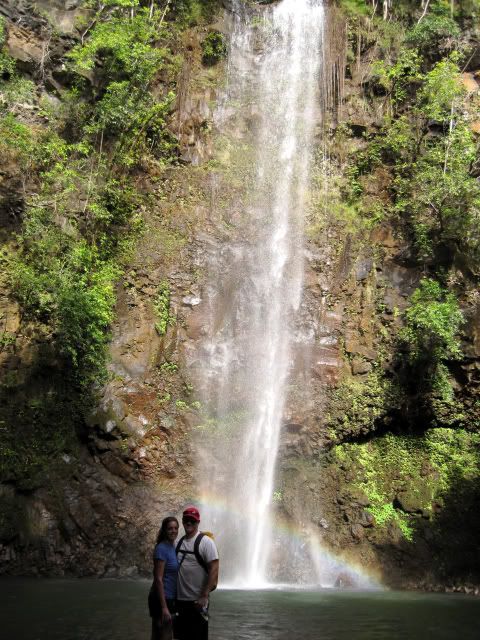 We were pretty hungry after so we hit up old Koloa town and bought two pounds of Poke. Basically like a cross between Sushi and Ceviche. Fresh Ahi and smoked Marlin. REALLY good and fresh fish.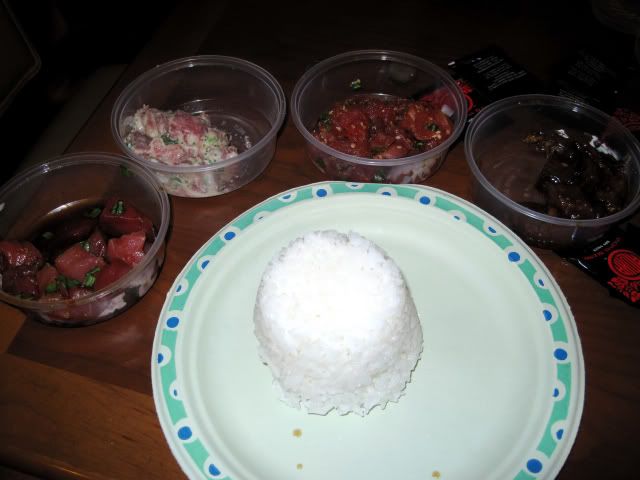 My buddy Brandon lived there for a whole summer and suggested we hit up Keokis Paradise.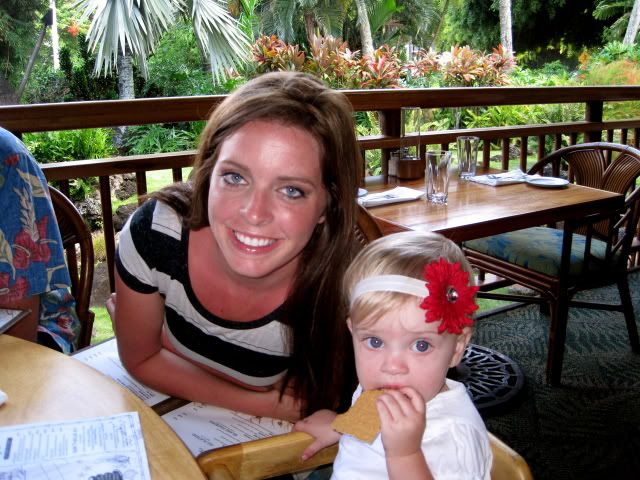 He said to get a Roy Rogers which I did and it was really good.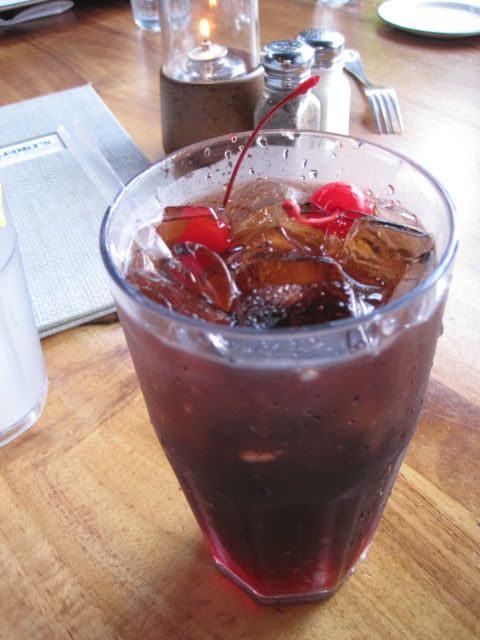 Oh and the fishing… it was pretty good too. I got some good advise from some people before the trip. My heaviest rod was broken in Alaska and is in for repairs. My next two are three pieces and not as travel friendly. Those of you who have fished with me know I LOVE light rods. I have three 3wts. So I brought the Sage VXP 386-4 and has a total ball fishing around the reef.
The fish were small but fought big and had amazing color. These are Wrasses.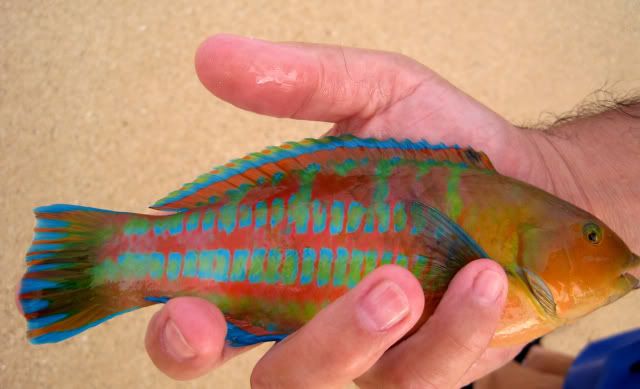 I caught a ton more but the salt is rough on everything and I didnt have my camera right with me. Couldn't ask for any better scenery.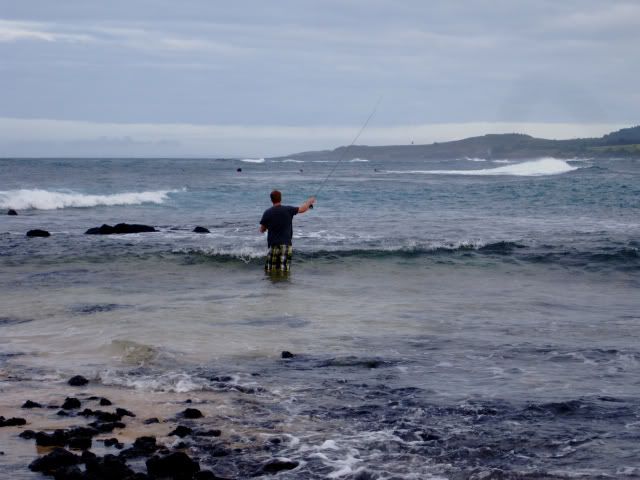 Brandon suggested a rocky pier to try which produced more fish.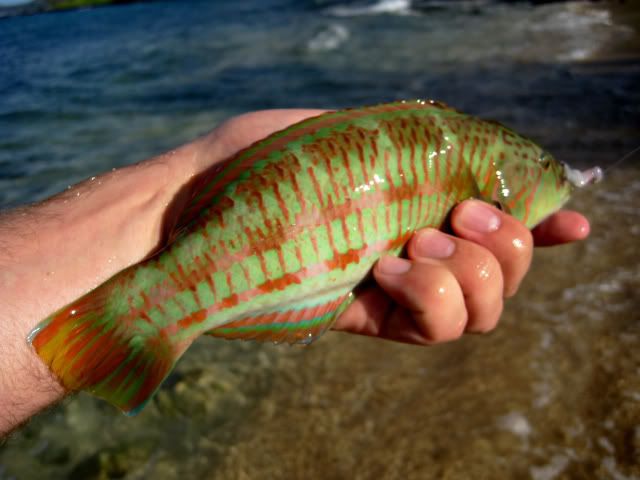 Our days on Kauai came to an end and we jumped on another plane to Maui.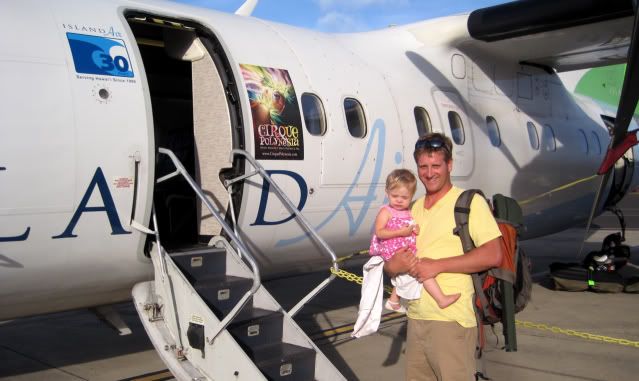 The first day on Maui we took the dreaded road to Hana. It wasnt too bad. First stop was the rainbow eucalyptus trees. They actually grow like this.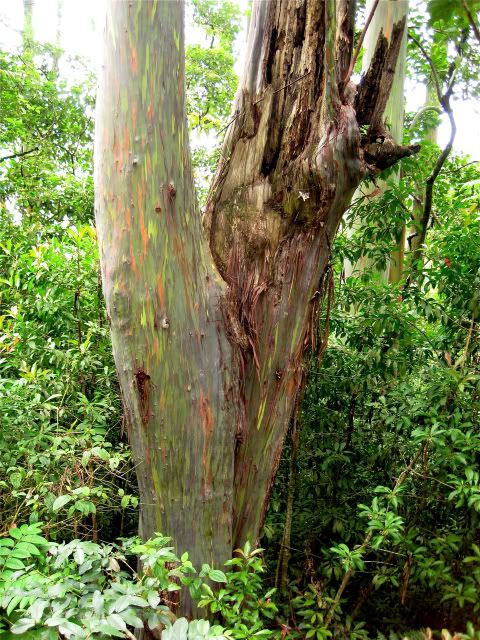 The mighty Pacific crashes against the rocks on the north shore and the black sand beaches are amazing.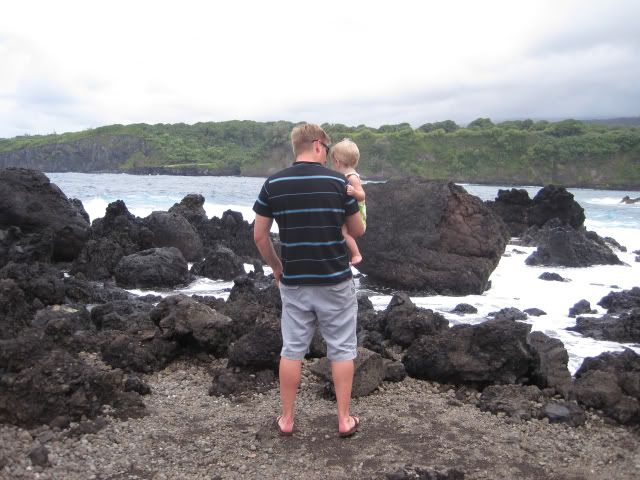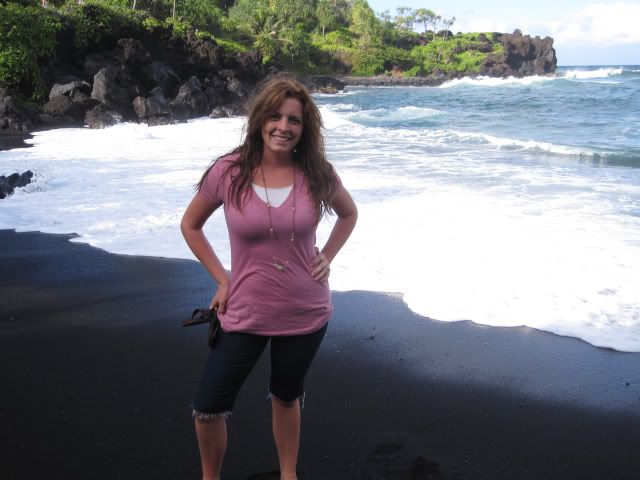 More reef fishing…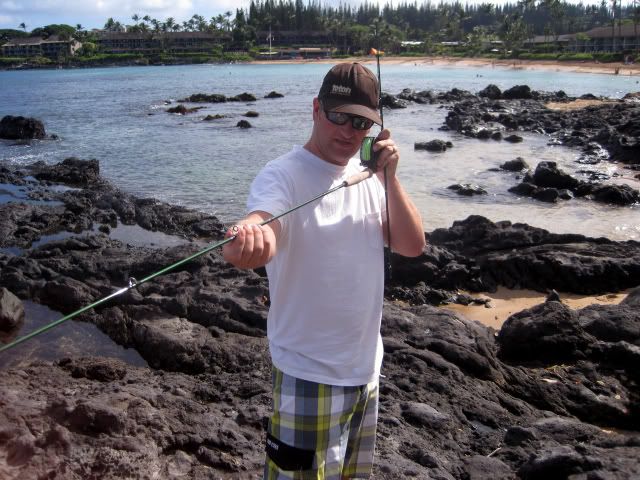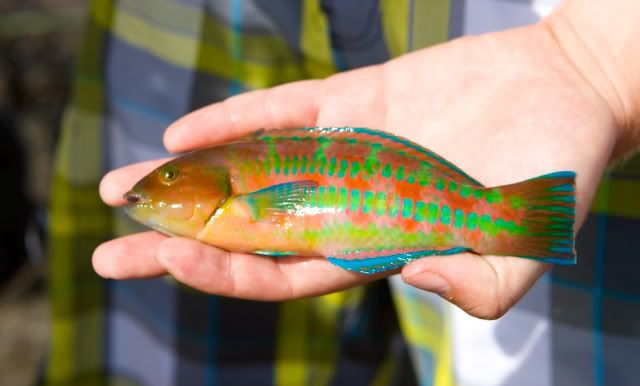 The last day my dad had booked a charter. We headed out at 2:30 in the morning and ran for two hours to some bouys. The captain informed us that we were fishing in 6,000 (thats right thousand) feet of water.
We brought a few Mahimahi to the boat and a Yellowfin Tuna. It was a new experience for all of us. I wish I could have gotten some better pictures but the fish hit the ice quickly as the bite was on. Here is the best I came up with.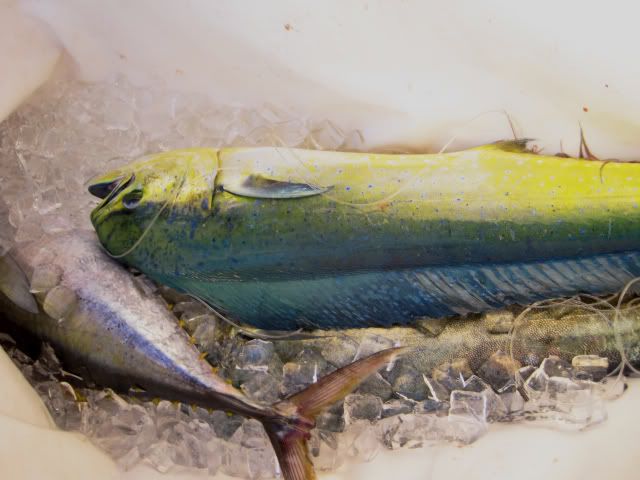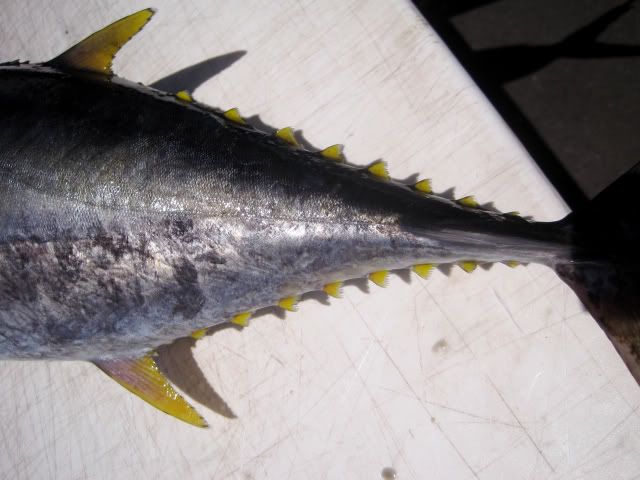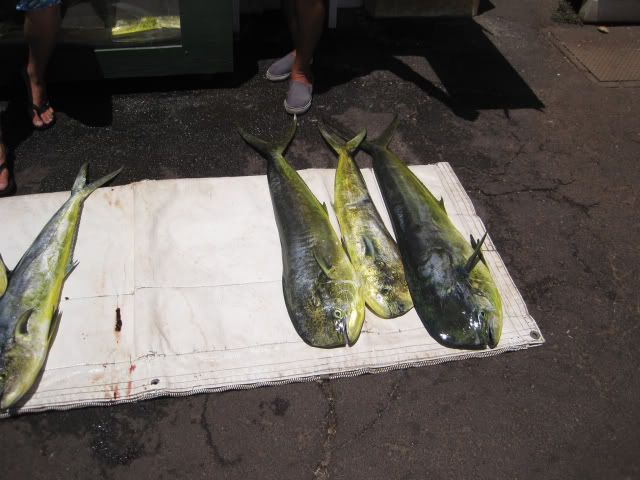 Thanks for reading and make sure you take a rod with you next time youre near the salt!